Grow your business with these invaluable tools, which we have used over the years and can highly recommend. Whether a start up or an established business, these recommendations are sure to make a difference.
BUSINESS & E-COMMERCE WEBSITE TEMPLATES FROM OUR PARTNERS

Browse through thousands of off the shelf responsive website templates on the websites below and choose anyone that appeals to you. Once you purchase, we can customise it to your specifications. You can fill in the form below to help us get started with your requirements after you've purchased the template.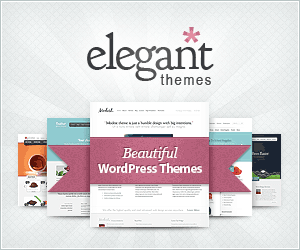 Elegant themes are fluid and responsive with advanced features that work across all platforms. We especially recommend the Divi Theme.
WEBSITE HOSTING
Affordable website hosting at some of the best prices on the Internet with companies that provide excellent customer service and support once you sign on to become their customer.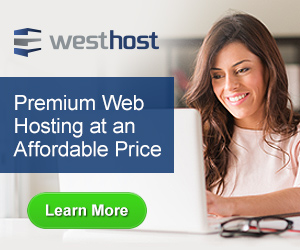 DOMAIN NAMES
The no 1 name in domain names on the Internet. Get all your domain names with Go Daddy and manage them all through the simple interface provided with your account. It doesn't get simpler than www.GoDaddy.com.
Got your domain name, theme and hosting plan and need some help with website management, content writing, blog set up and other website services. Have a look at some of the services we provide for website owners HERE and get in touch for a customised proposal.
Disclosure: The links on this page are affiliate links. LFMC will earn a commission (at no extra cost to you) should you decide to purchase. We only recommend business resources we have used ourselves and find helpful. Thanks.